You sure can. First you need to login to your account and click into the Your Account Details section. From there enter the new email address into the Add New Email form. Enter an alias into the Type field describing the email address. eg home, work, gmail, outlook etc. Click Submit.
A verification link will be sent to the new email address. You need to click the link prior to being able to login with it.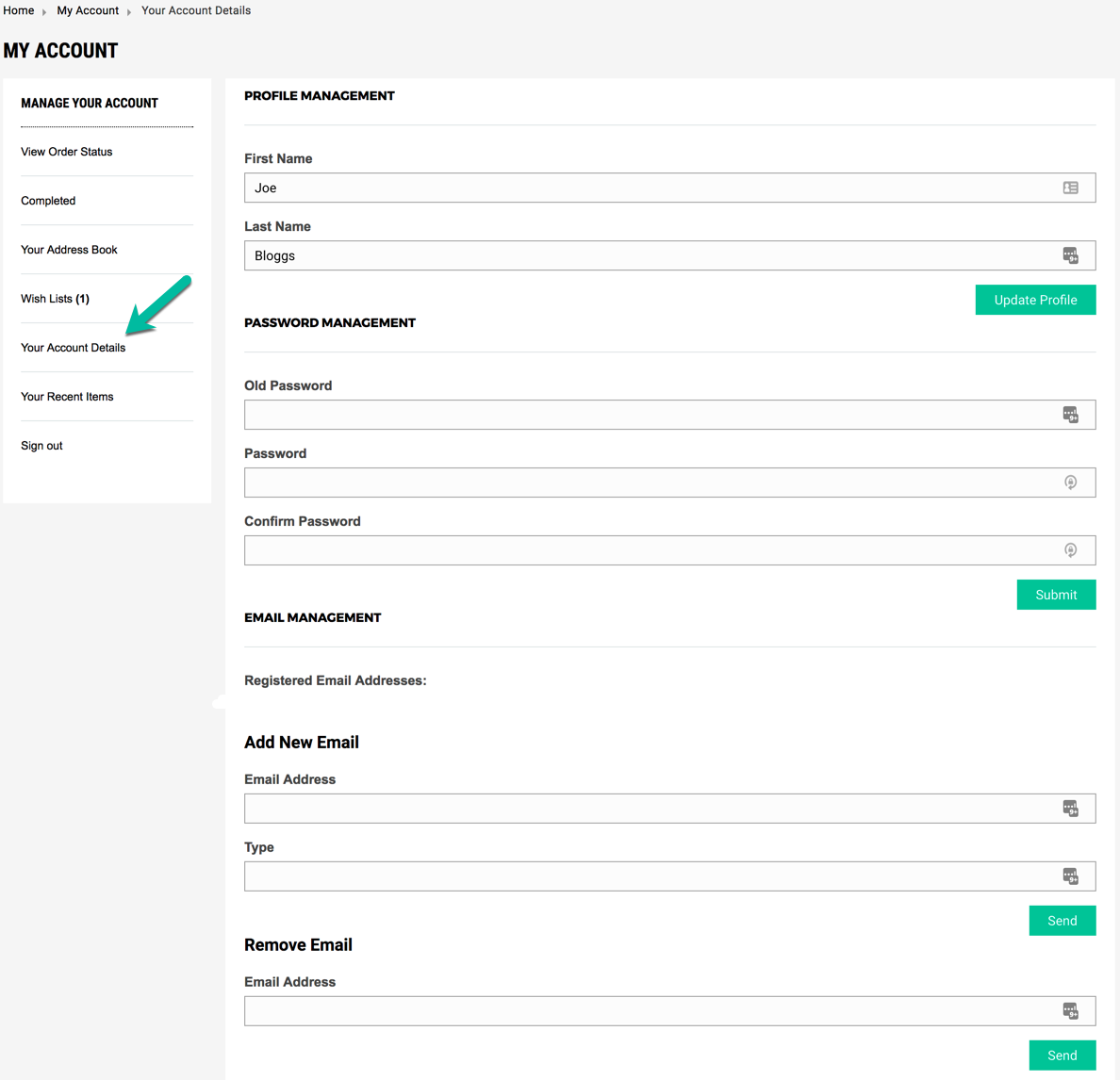 Once you have verified your new email address, both your email addresses can be used to login to your account with the password from the original email. You should be able to see both addresses under the Registered Email Addresses section (Note 1).
You can always remove the old email address using the Remove Email form. All your past orders will still be available under the new email.
Note 1: you need to have logged in with your email (not your social account) to see all registered email addresses. You can still add email addresses from your social login though.